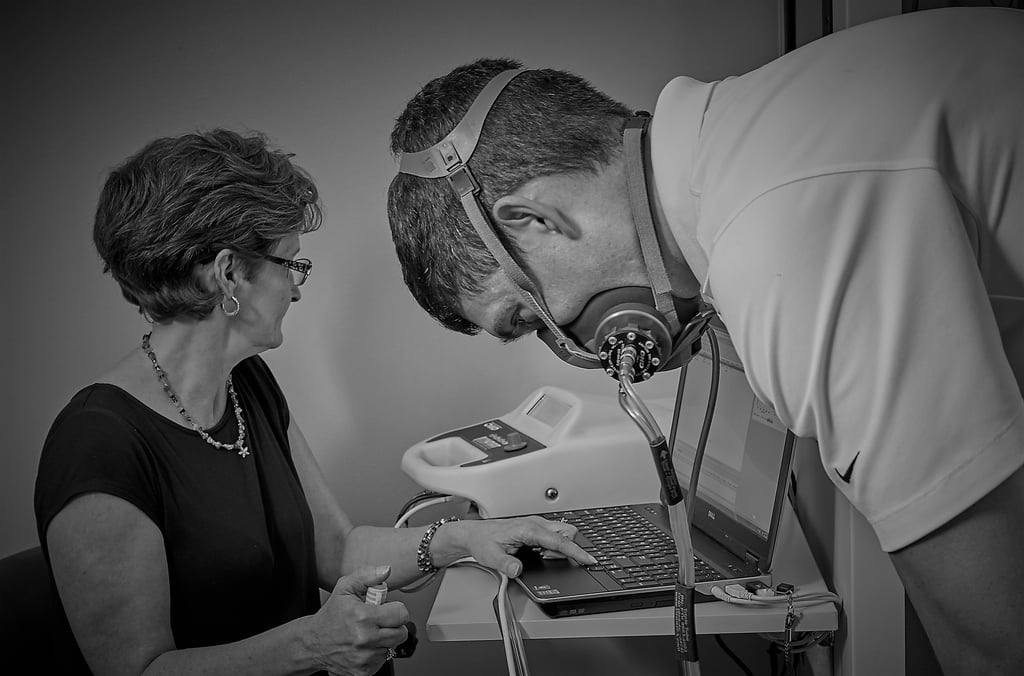 A Comparison Study of the Overall Fit Factors Between The Portacount and the Fit Tester 3000 - a Jeff Funke Study
The primary objective of this study was to determine if there is a significant difference between the overall fit factors given by the particle-based system of the Portacount Plus and the pressure-based system of the Fit Tester 3000. Additionally, this study explored the effects of gender and protocol on overall fit factors given by both the Portacount and Fit Tester 3000.
This study covers the following topics: protection factors categories of respirators, elements of a respiratory protection program, respirator selection, both qualitative and quantitative fit testing, and the internal operating mechanisms of the Portacount and the Fit Tester 3000.
This comparison study consisted of a total of twenty subjects ten males and ten females between the ages of 18 and 55. Each of the subjects was fit tested four times, in random order, for a total of 80 tests. The protocols used in this study were the OSHA protocol and the Modified protocol. The Modified fit test protocol was developed by Crutchfield et al. from the University of Arizona. The Modified protocol was developed to be a shorter less time consuming alternative to the OSHA protocol. All subjects in this study were fitted with a North model 7700 half-mask negative pressure air-purifying respirator.
To get the full whitepaper, fill out the form. If you have any questions on how the Quantifit can streamline your fit testing process, schedule a free demo.
Download the Funke Study: